FIFA Women's World Cup 2023 Posters
The FIFA Women's World Cup™ 2023 in Australia & New Zealand is almost underway! With the opening kick-off just around the corner, there is a brand-new digital collectible making its way to FIFA+ Collect from down under...  
INTRODUCING HOST CITY POSTERS 
Tournament posters are a unique part of FIFA World Cup™ tradition. Paying homage to the nine Host Cities, these digital posters work together as a united collection to highlight the iconic and historical landmarks, wildlife, and the vibrant cultures found across the tournament's two host nations.  
Across Drops 1 and 2, you will find 10 digital poster variants for each of the nine Host Cities at the FIFA Women's World Cup™ 2023: 
Adelaide, Australia – Hindmarsh Stadium 

Brisbane, Australia – Brisbane Stadium 

Melbourne, Australia – Melbourne Rectangular Stadium 

Perth, Australia – Perth Rectangular Stadium 

Sydney, Australia – Stadium Australia and Sydney Football Stadium 

Auckland, New Zealand – Eden Park 

Dunedin, New Zealand – Dunedin Stadium 

Hamilton, New Zealand – Waikato Stadium 

Wellington, New Zealand – Wellington Regional Stadium 
Collecting all 10 variants of a digital poster will allow you to "burn" them and unlock the final Host City digital poster!  
OFFICIAL TOURNAMENT POSTER  
In addition to the Host City posters, you can also unlock the digitally collectible Tournament Poster of the 2023 FIFA Women's World Cup™! Variants of this poster will be released in packs across both Drop 1 and 2, with 10 variants needed to unlock the final digital poster.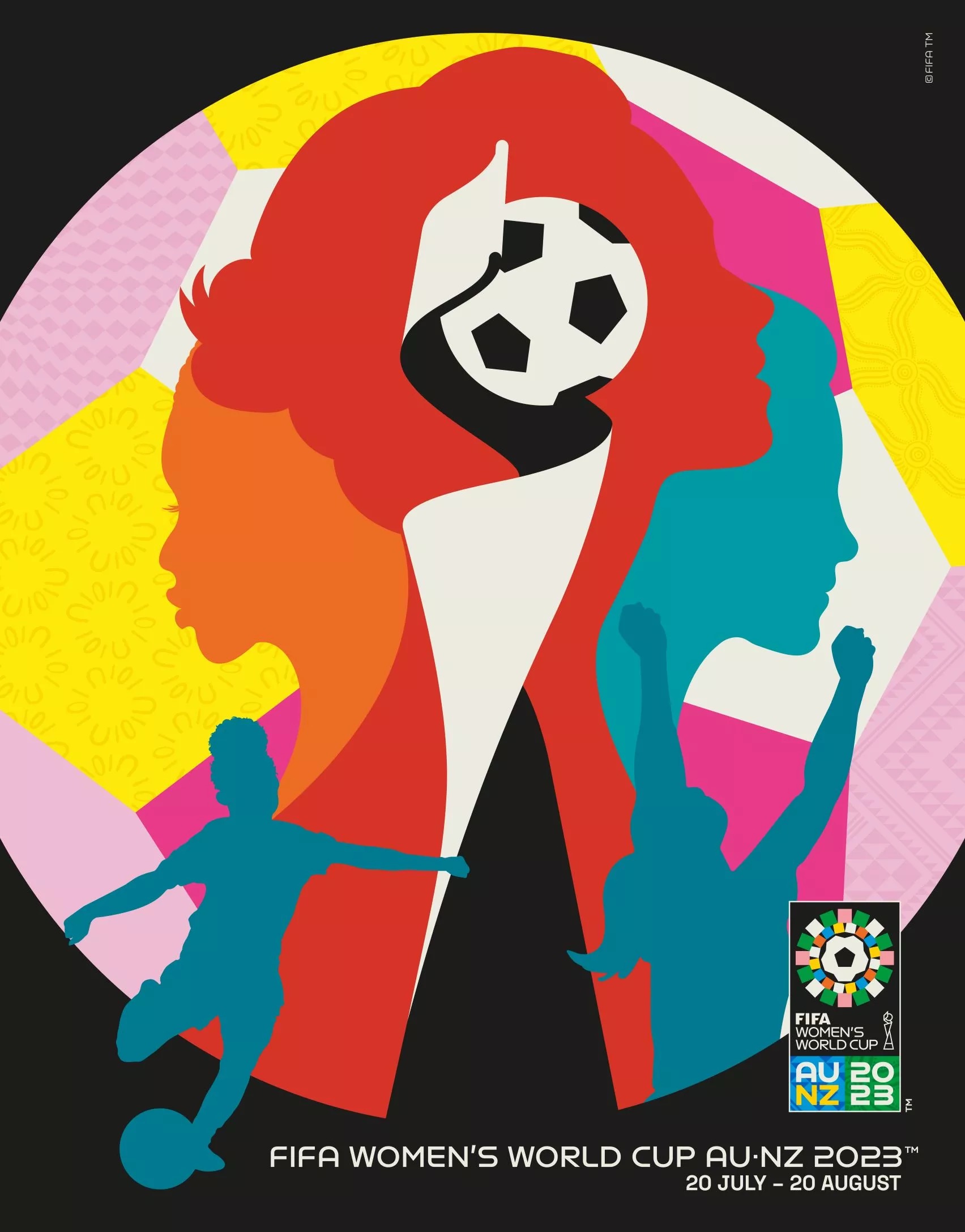 COLLECT - Start your digital poster collection by opening poster packs across Drop 1 and Drop 2
COMPLETE - Complete your collection by collecting all 10 variants of any digital poster. (For example, collecting all 10 poster variants of the "Sydney" Host City poster.)
Pro tip: check out the Marketplace for any particular digital poster variants you might be missing!
BURN - A completed collection of 10 variants (of the same poster) can be "burned" to unlock a digital collectible of the official Host City or official Tournament poster (Limit of 1 per user for each collection). Note: A snapshot of your burned variants will still be viewable under "My Collection", but these collectibles no longer exist and cannot be listed in the Marketplace.

REDEEM - Unlocking an official Host City digital poster or Tournament digital poster will earn a free printed copy of the FIFA Women's World Cup 2023™ Tournament Poster, exclusively through FIFA+ Collect!

There are 1,000 physical posters available.

Posters will be awarded in the sequence that user's complete their poster sets

Recipients of the Tournament Poster will receive an email via their FIFA+ Collect account no later than 5 days after the tournament concludes.

To see the full Terms and Conditions click here.