2023 FIFA+ COLLECT ROADMAP 
Welcome to a new season of FIFA+ Collect! It is now easier than ever to build your own digital collection of footage from the official FIFA archive of men's and women's football tournaments. After the amazing spectacle that was the FIFA World Cup 2022 in Qatar, we have some exciting news to share with you – check out the details below!

UPCOMING DROPS
An incredible FIFA World Cup means there is no shortage of epic new goals, saves and assists available to crown your current collection! This season, you can add some of the most unforgettable scenes from Qatar.
BRAND NEW COLLECTIBLES
Along with new match footage highlights, there is a brand- new collectible series in the form of unique, creative posters which will be launched in celebration of the upcoming FIFA Women's World Cup 2023 in Australia & New Zealand. This special digital collection will give you an opportunity to unlock exclusive collectibles and additional prizes!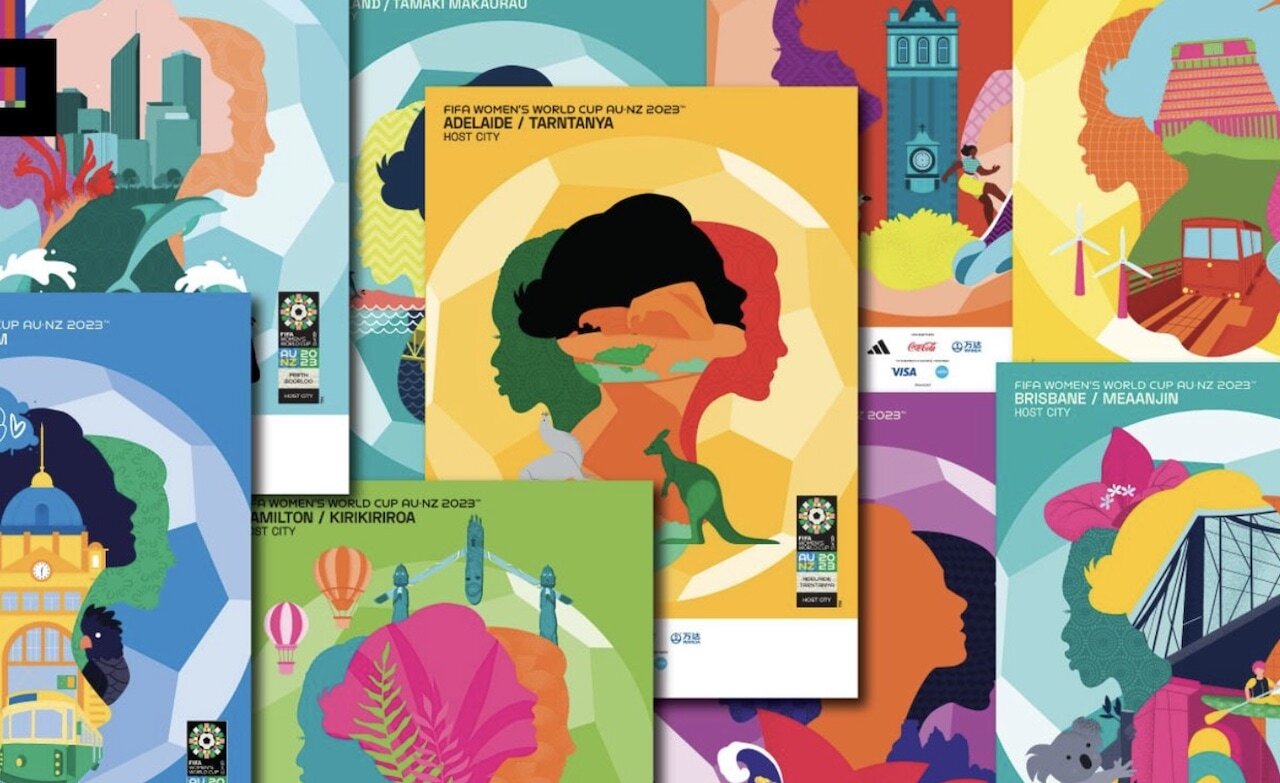 MORE CHALLENGES = MORE REWARDS
Use your most valuable digital collectibles (from prior and recent drops) to compete against fellow football fans. Each challenge will have specific requirements for completion based on themes like Edge of Glory, Free Kick Frenzy and more. Complete them to rise the ranks of the Challenge leaderboard and earn free packs and other rewards!
UPGRADED SITE EXPERIENCE
You gave us feedback on how best to optimize the overall platform to enhance the user experience on FIFA+ Collect. We took that to heart and started building. Our new site updates include features like:
Vaulting: As new packs drop, the earlier packs will be retired. Grab them before they are gone!

Pack Gifting: Share scenes of the beautiful game with your friends by gifting them packs, no account required!

"My Collection" page enhancements: Organize your NFT collection by viewing, listing or delisting your favorite match highlights.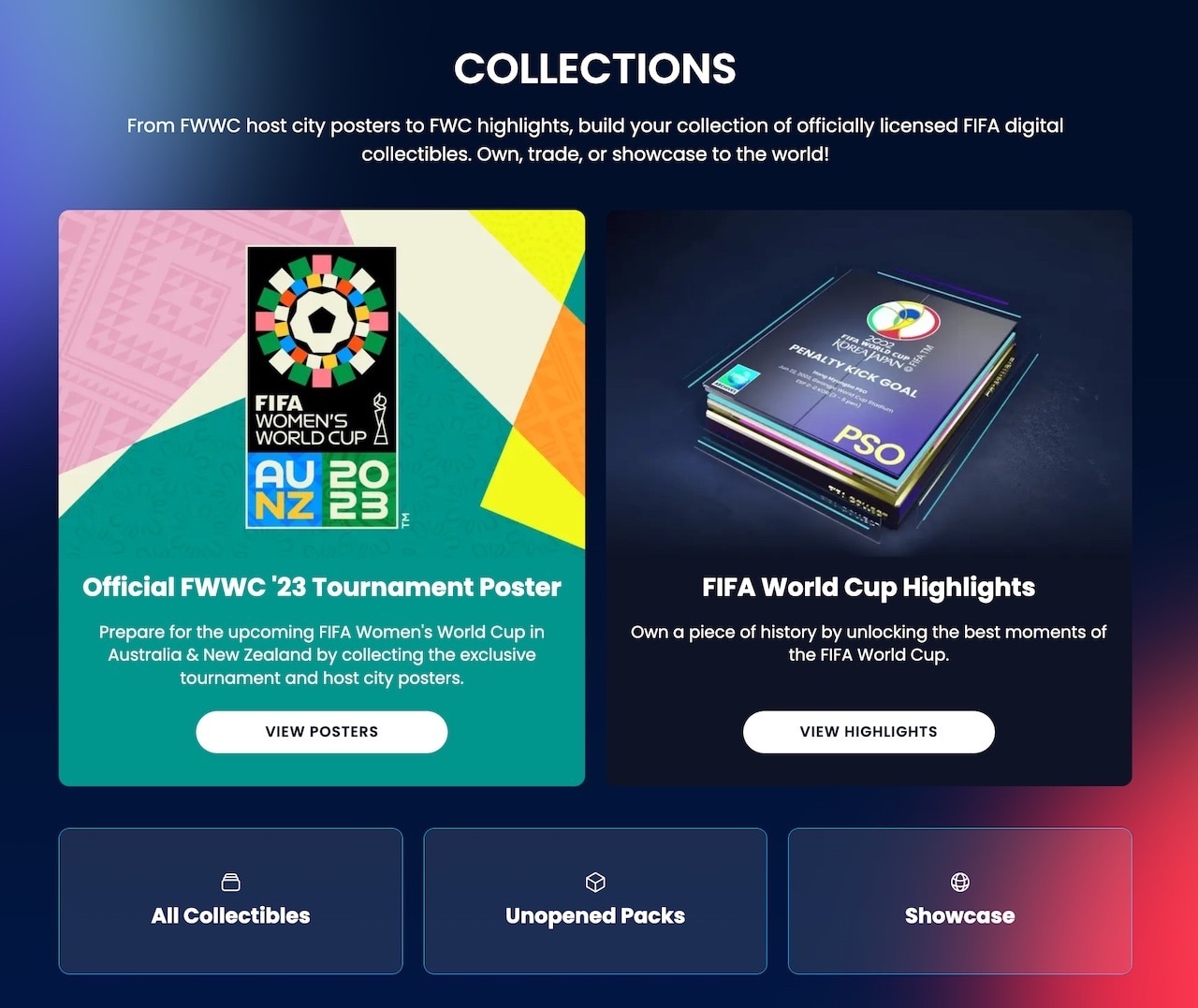 Stay tuned for more on the way, and join the conversation on our official Discord, Instagram and Twitter channels, where you can get regular updates on future drops and launch plans!

*This roadmap is subject to change. Any forward-looking statements with regard to releases, release dates, content, and/or feature functionality are for informational purposes only and do not guarantee that the final product/release will not differ materially from what is expressed here.